As our client, you will have a team of highly qualified professionals working for you to provide you with the best coverage for you, your family, or your business. Building a long-lasting relationship with our clients is our number one priority..
Branden McDonald
Agency Owner and Agent
Branden and Beth have owned McDonald Insurance Agency since 2014 and have been serving Hudson and the surrounding States since 2004. A Hudson resident since 1977, Branden is a 1994 graduate of Hudson High School and a 1998 graduate of the University of WI – LaCrosse. Branden along with his wife Beth currently run the Hudson Ski Club and are involved in many other community organizations including volunteer positions with Hudson Area Lacrosse Association and more. Branden and Beth have 2 boys, Cade is currently at UW Madison and as of 2022, Will is a Junior at Hudson High School.
Our commitment to you is that we will provide the best possible service and will be here for you when you need us. My team has over 100 years of combined insurance experience which means you can trust that your best interests are being considered at all times.
Steve McDonald
Agent
Steve retired from American Family Insurance after 37 years of serving the Hudson area as a trusted Agent. While Steve is now retired, he still serves as a trusted Advisor to Branden and you can still catch him stopping by the office on a regular basis to say hi to the staff.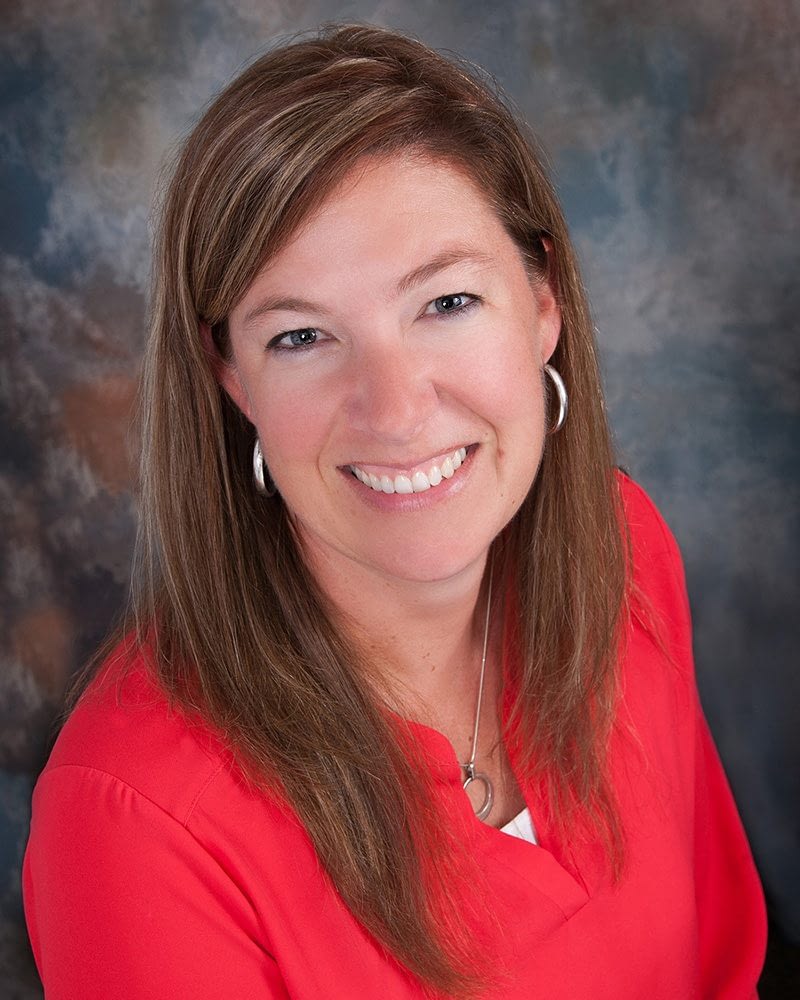 Beth McDonald
Agent and Office Manager
Beth is our Office Manager and a Personal Lines Account Manager as well. Beth and Branded started McDonald Insurance Agency in 2014 and Beth has been a licensed Agent since 2007. Beth graduated from Hudson High School in 1994 and the University of Wisconsin – LaCrosse in 1998. A life long Hudson resident, Beth enjoys traveling, skiing and getting involved in local non-profits that involve school age kids. Beth runs Hudson Ski Club which takes over 200 6th through 12th graders skiing every Thursday in January and February.
Beth and Branden Have 2 boys, Cade is currently attending UW Madison and Will is currently a Junior at Hudson High School. Stop by or call Beth today to have your Home, Auto or Umbrella insurance reviewed.
Darcy Johnson-Otto
Commercial Lines CSR
Darcy has over 20 years of Insurance Agency experience in both captive and independent agencies. Darcy is a Commercial Lines Account Manager and can help you with all of your commercial insurance needs. Darcy is a long time resident of the East Metro and has been with the McDonald Insurance Agency since 2010. Please give Darcy a call today to discuss your Business insurance needs.
Lisa Luedtke
Agent / Personal Lines Customer Service
Lisa has been working in insurance in Hudson for 9 years and she has been with the McDonald Agency since 2015. She is one of our Personal Lines Account Managers and is a key part of our staff. Lisa currently resides here in Hudson. Please give Lisa a call today for your Personal Lines insurance needs!
Melissa Pedersen
Personal Lines CSR
Melissa is our newest addition at McDonald Insurance Agency. Melissa is licensed in WI and MN and is ready to help you with quoting, payments, coverage changes and much more. Melissa is from Hudson and along with her husband and kids enjoys the outdoors, Girl Scouts and travel in her free time. Give Melissa a call to quote out your insurance needs today.
Becky Prihara
Commercial Lines Account Manager
Becky has 9 years of experience as a Commercial Lines Account Manager. She lives in Red Wing, MN with her husband and yellow lab Gus. Becky spends much of her free time at the lake in Spooner, WI and traveling whenever possible. She is excited to join the McDonald Insurance Agency and is looking forward to developing relationships with clients and assisting with your business insurance needs!